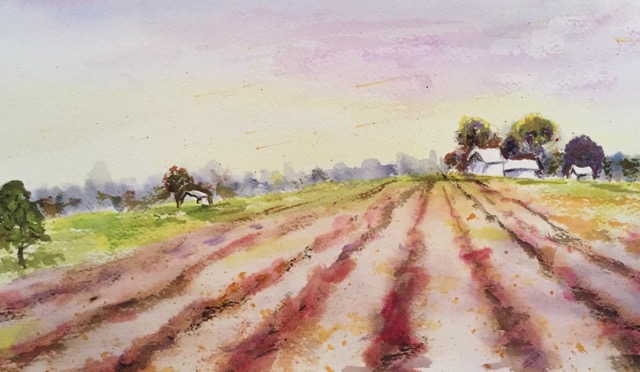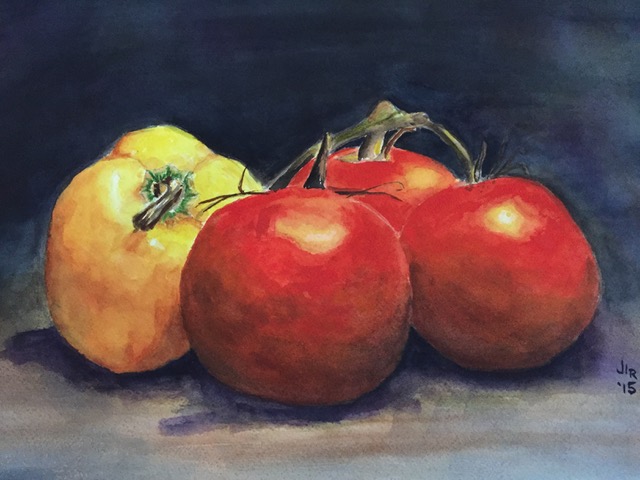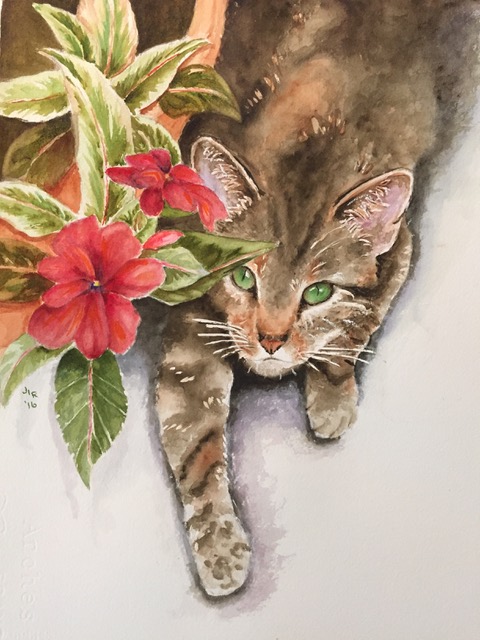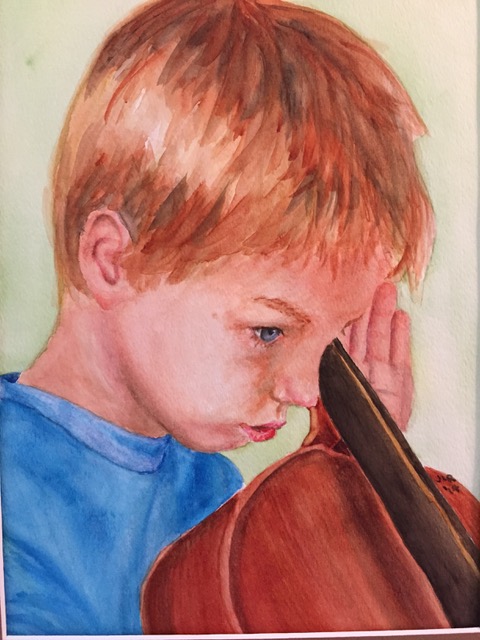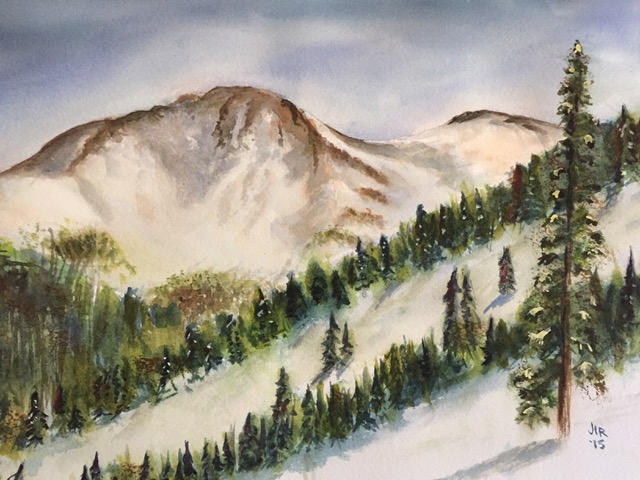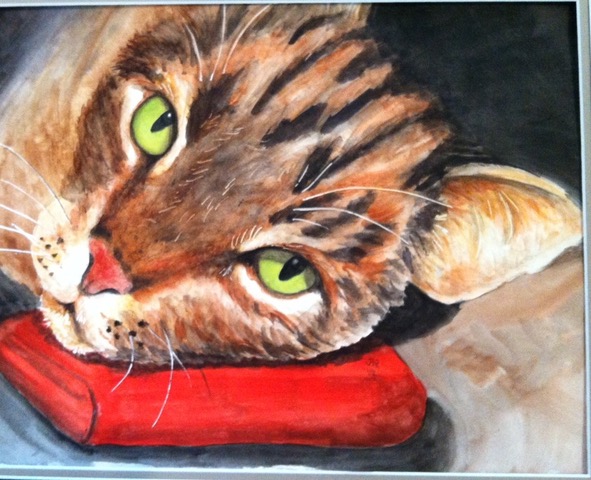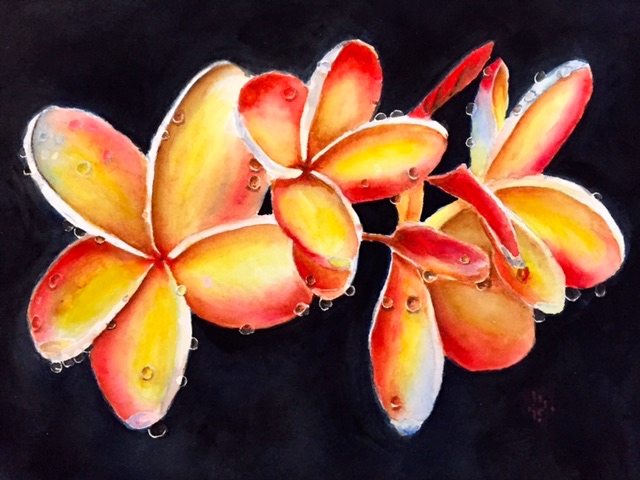 Janet lives in Bishop and discovered watercolor after she retired from the University of Georgia in 2001 after a career as a communications specialist in news writing and marketing with Cooperative Extension.
She signed up for an introductory watercolor class and fell in love with the medium. She likes to find bold layers of color combined with the delicate interpretation of depth and details. She enjoys exploring a variety of subjects, from flowers and landscapes to cats, dogs, bears and children.
She is a native Nebraskan who grew up on a corn-and-cattle farm. Her mom, Thelma, was an accomplished painter in oils and acrylics and an inspiration to Janet. She instilled a love and appreciation for looking at the world through an artist's eye.
Janet has also taken workshops with nationally recognized artists including Stan Miller, Jane Angelhart, Lian Quan Zhen, Jeannie McGuire and David Lobenberg.
She currently serves as the recording secretary for the Georgia Watercolor Society. She is a member of the Bowen Arts Center, Oconee Cultural Arts Center, Madison Artists Guild and the Georgia Watercolor Society.