Date/Time
Date(s) - 04/08/2021 - 05/08/2021
12:00 am
Location
Bowen Arts Center
Categories
Become a Member and display three of your artworks, photographs, sculptures, fabric art, centerpiece arts, film arts…..and everything in between! On April 8 our newest display opens featuring the talents of Bowen Members! Most items will be on sale so don't miss out.  
We're also kicking off our shoes for a major event – AN OPENING RECEPTION – FRIDAY APRIL 9th from 3 to 5pm. Stop in and greet friends, artists, family and hear members talk about their works – and grab a snack before heading out to dinner.
BOWEN MEMBERS: Members are free to enter up to three works. Bring your work by the Bowen now until April 3rd. View our Show Prospectus and Entry Form for all the details. And be sure to print this form, Entry2021Member, and email or mail to the Bowen at PO Box 849, Dawsonville, GA 30534.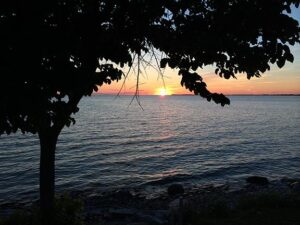 Please send JPG images of your works for marketing use to director@bowenarts.org.
NOT A MEMBER? Join us and display your works! 2021 MembershipForm  Just enclose your membership form with entry. Memberships run January to December 2021.