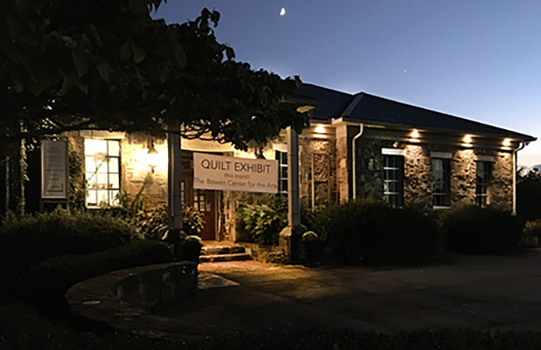 Every year the Bowen has new and exciting exhibits such as Museum Quality Displays, Juried Art Shows, Luncheons and Lectures, Classes for Adults and Children, Concerts, Fundraising Events, Seasonal Shows and an Art Gift Shop. Review our Events Calendar for all our new events!
Join us as a Bowen Member and receive a 10% discount in our Gift Gallery and specific events.
Visiting Hours for the Bowen are Tuesday to Friday 10am to 4pm and Saturday 12 to 4pm.
Please note our Holiday Closing Dates for 2022 are Good Friday, Memorial Day May 28, Independence Day July 2, Labor Day September 3, Thanksgiving November 23-28, Christmas and New Years December 19-January 3.
About The Bowen Center for the Arts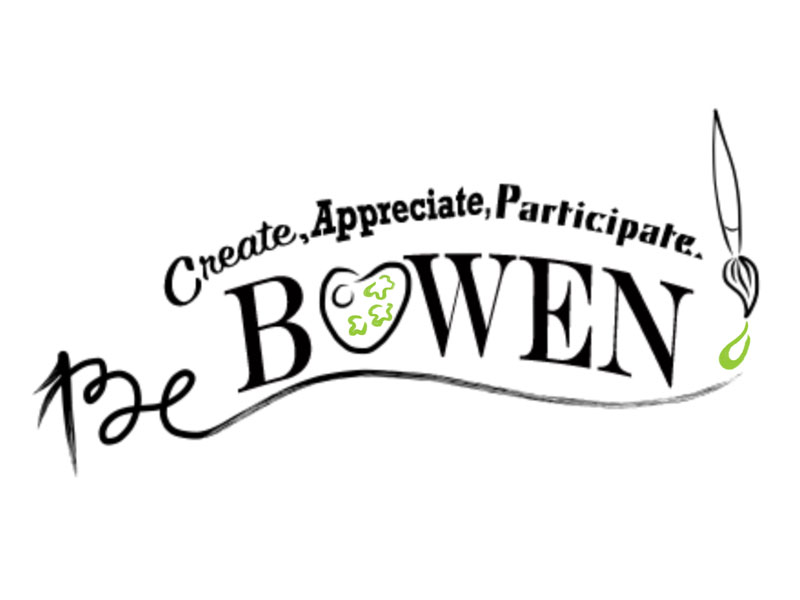 About the Bowen
The Old Rock School was originally built in 1935 using funds the County received from F.D. Roosevelt's PWS (Public Works Administration) and CWA (Civil Works Administration). The stones used were from local quarries. During this era, the building housed the Department of Vocational Agriculture, a Canning plant and a Mattress Factory. For 25 cents, locals could purchase a new mattress if they could haul it away. This building, located on the Dawson County school campus, was also used for several classes such as choir, band, shop and home economics. 
When a new high school was built in the 1998, there was talk of tearing down the old building.  Locals sprang into action, including Arts Council President, Grace Privette, who wanted the building for an art center. With the help of the community and four major donors, they remodeled the "Old Rock School" for cultural arts. The Ralph and Ludy Bowen Center for the Arts opened it's first art exhibit in September of 2000. In 2001, the Bowen was awarded the Preservation Award for Excellence in Rehabilitation from the Georgia Trust for Historic Preservation. These events marked the beginning of an ongoing programs and events to enrich the cultural and artistic spirit of Dawson County and North Georgia. 
Besides being beautiful with historic charm, it is also one of the most active community arts centers in Georgia. The mission of The Bowen Center for the Arts is to provide a canvas for creating, appreciating, and participating in the arts for people of all ages in Georgia and the Southeast who seek high-quality, unique experiences through all media art shows, museum quality exhibitions, art classes/workshops, social and educational luncheons, and concert performances. The Dawson County Arts Council, Inc. dba The Bowen Center for the Arts is a non-profit 501(c)(3) organization and thrives through donations made by art and historic patrons and sponsors, Bowen Members, business and civic groups and fundraising efforts. Consider being a part of one of the most active community art centers in Georgia!