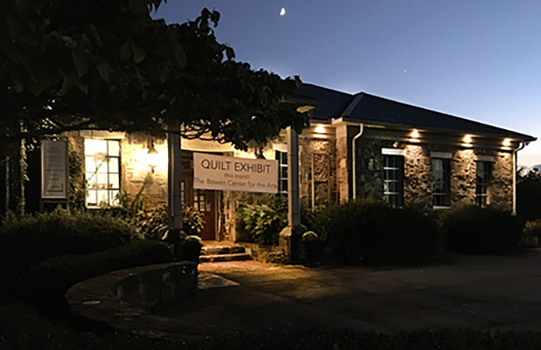 Every year the Bowen has new and exciting exhibits such as Museum Quality Displays, Juried Art Shows, Luncheons and Lectures, Classes for Adults and Children, Concerts, Fundraising Events, Seasonal Shows and an Art Gift Shop. Review our Events Calendar for all our new events!
Visiting Hours for the Bowen are Tuesday to Friday 10am to 4pm and Saturday 12 to 4pm.
About The Bowen Center for the Arts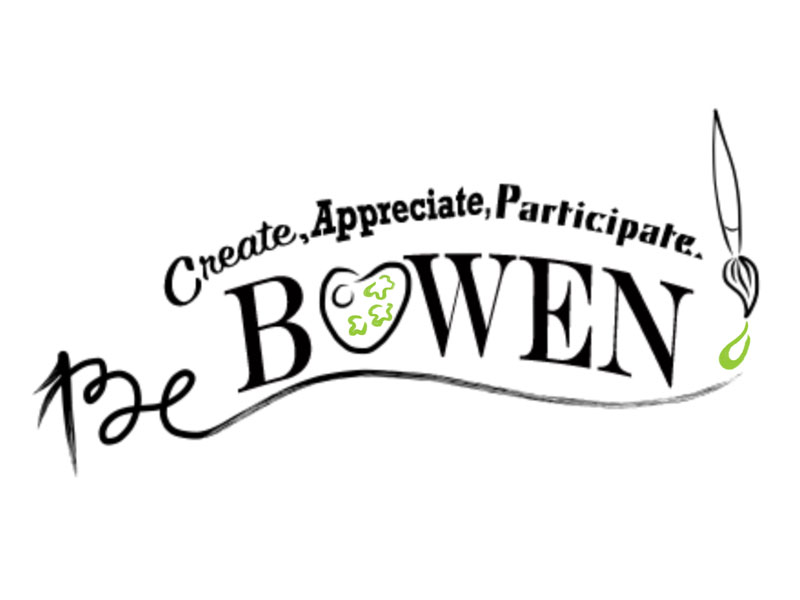 Besides being beautiful with historic charm, it is also one of the most active community arts centers in Georgia. The mission of The Bowen Center for the Arts is to provide a canvas for creating, appreciating, and participating in the arts for people of all ages in Georgia and the Southeast who seek high-quality, unique experiences through all media art shows, museum-quality exhibitions, art classes/workshops, social and educational luncheons, and concert performances. The Dawson County Arts Council, Inc. dba The Bowen Center for the Arts is a non-profit 501(c)(3) organization and thrives through donations made by art and historic patrons and sponsors, Bowen Members, business and civic groups and fundraising efforts. Consider being a part of one of the most active community art centers in Georgia!
Membership
Join us as a Bowen Member and receive a 10% discount in our Gift Gallery and specific events.