Date/Time
Date(s) - 07/16/2022 - 08/26/2022
12:00 am
Location
Bowen Arts Center
Categories
This year, the Bowen Center for the Arts is sponsoring and hosting their Juried Photography Exhibition Themed "Not all those who wander are lost"~the quote by J.R.R. Tolkein. It features 37 photographic entrants from three States and 20 Cities who submitted 127 works. Our Judge, Mike Ramy of Atlanta (mikieproductions.com), chose 70 of the submitted works for this display.
These works are profound studies of the theme that show care and thought. The Bowen always enjoys these juried events, and would like to thank all these photographers for bringing such wonderful and inspiring works to our Art Center. And of course, we also enjoy rewarding artistic efforts with prizes which were announced during our Opening Awards Reception July 16th.
$500 First Place: 

Tom Reed of Dawsonville, GA

for his work, Highway 89: Montana.
$250 Second Place: Kathleen Gill of Jasper, GA for Dragging Feet; Jasper, GA.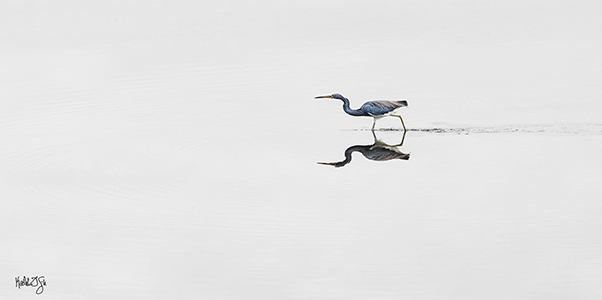 $150 Third Place: Michael Amos of Cumming, GA for Sunrise Stroll; Corolla, NC.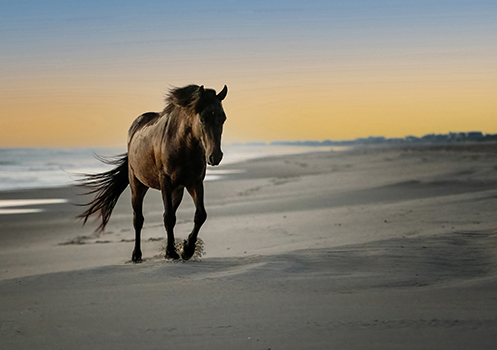 Honorable Mentions went to:  Mikki Root Dillon, Lilburn, GA for her Morning on the Marsh, Sapelo II, Sapelo Island, GA; Morey Gers of Savannah, GA for her Ossabaw Main Road, Ossabaw Island, GA; Jack Anthony Gainesville, GA for Beach Walking, Oregon Coast; and Jim Morganthaler of Athens, GA for two of his works – Greek Widow, Greece and UGA Track, Athens, GA.
The 37 entrants were from three States and 20 Cities and include:
Alpharetta, GA: Lauren Mallery
Atlanta, GA: Reis Birdwhistell, Gail Mitchell, Susanne Swing Thompson, Stephen Weiss
Blairsville, GA: Deborah Larsen
Blue Ridge, GA: David Goodspeed
Canton, GA: John Quinn
Cumming, GA: Bert Grant, Brenda Sams
Dahlonega, GA: Joe Bruscia, Linda Davis, Paul Schiemer
Dallas, GA: Joshuwa Cook
Dawsonville, GA: Elizabeth Ann Dalton, Michelle Wittmer Grabowski, Shirley Hawkins, Fred Pember
Duluth, MN: Karl Everett
Edmond, OK: Paul Johnson
Flowery Branch, GA: Dan Rhoads
Forsyth, GA: Jay Sanders
Gainesville, GA: Stephanie Donaldson, Cynthia Todd, Lloyd Unnold
Hapeville, GA: Marla Puziss
Jasper, GA:  Kat Alikhan, Gidge Dady, Janice Edens
Marietta, GA: Myrtie Cope
This collection of photos will be on view until August 26, 2022. Don't miss it!
The Bowen is located in the Historic District of Dawsonville on Highway 9 North between Lanier Tech College and Dawson Junior High School. For questions, call 706.216.2787.