Date/Time
Date(s) - 07/01/2023 - 07/28/2023
10:00 am - 4:00 pm
Location
Bowen Arts Center
Categories

Welcome to the visual power of the art of photography. This traveling exhibition is presented by the Wilderness Photography Foundation to increase awareness of the intrinsic value of wilderness and wildlife and encouraging action to preserve and protect wild spaces. Join us in promoting diversity and understanding through these 90 works of 45 of the top nature photographers of the southeast as well as a special group of nationally recognized nature photographers. This wonderful event sets new standards of excellence as it travels to multiple galleries around the Southeast United States.
The Wilderness Photography Foundation (WPF) is a group of dedicated to promoting environmental conservation through fine art nature photography. We believe that photography can not only record the beauty of countless ecosystems in peril but also motivate public involvement in protecting these fragile spaces. Exposure to the stunning, natural imagery will inspire a more personal commitment focused on action.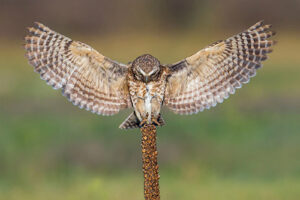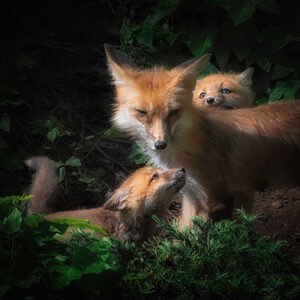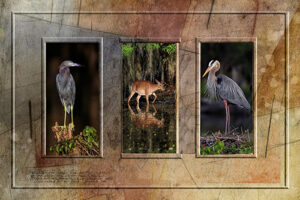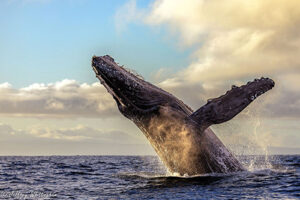 Image categories consist of landscape, wildlife, micro/close-up and digital. These magnificent works speak for themselves. The WPF is managed and coordinated by Michael Ramy and Julie Newsome who prepared a year-long tour of this event. Other host galleries include Fernbank Science Center, Atlanta, GA, South Cobb Arts Alliance, Marietta, GA, Cultural Arts Center, Douglasville, GA, Sautee Nacoochee Center, Helen, GA, Association for Visual Arts, Chattanooga, TN and Jekyll Island Arts Association, Jekyll Island, GA. Also, a beautiful Event Photography Book is available with show images for $70.00. This first class showcase of photography will contribute to continuance of the Foundation.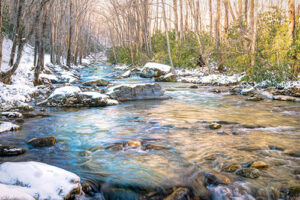 This exhibit is free and open to the public. The Bowen Center for the Arts is located at 334 GA-9 North in Dawsonville, GA. The art center is in the historic Old Rock School just North of the Historic District on Highway 9. For more information, please call 706.216.2787 or email director@bowenarts.org.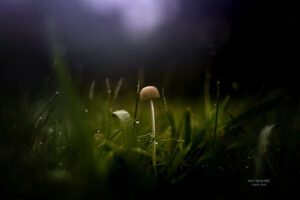 Images shown are by Sydney Ibarra, Kurt Bowman, Jeff Whittingham, Dean Kelly, Jenn Cardinell, Jenny Burdette and Angie Smith.