Date/Time
Date(s) - 11/29/2022 - 12/31/2022
12:00 am
Location
Bowen Arts Center
Categories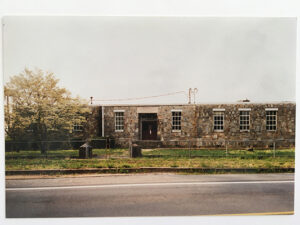 NOVEMBER 29 has been set aside for the appreciation of non-profits. The goal of this event is to create a more just and generous world, one where generosity is at the heart of the society we build together. The Bowen Center for the Arts began as an all grades school/Department of Vocational Agriculture/Canning Factory/Mattress Factory in the late 30's. After a fire in 1941, the Center was refigured into a smaller building for the Department of Vocational Agriculture and ancillary classrooms for shop, home economics, band and choir.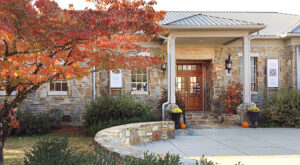 When they decided to tear this Old Rock School down, the locals rallied and The Bowen Center for the Arts opened in January 2000. This community art center has continued to build on events for furthering education, artistic endeavors, and a gathering place for non-profits and civic groups of North Georgia. Hundreds of cultural arts events have come through these doors. The Bowen also boosts a glorious gift shop that offers the most unique gifts in town!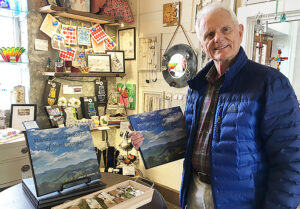 As a non-profit, we appreciate your special donations which help continue all the wonderful events at the Bowen.
The Bowen Center for the Arts a/k/a Dawson County Arts Council, Inc. is a 501(c)(3) non-profit corporation. We will acknowledge your donation with a letter stating your charitable contribution which may qualify as tax exempt as allowed by law and that no goods or services where received in exchange for your donation.
You can pay online below or send your check to

The Bowen, PO Box 849, Dawsonville, GA 30534.
Please accept our sincere thanks for your donation and helping to continue the arts for all the ages. We appreciate everything you do for our community!
Photo credits: Historical photo-unknown photographer. All other photos courtesy of Bowen staff. Jack Anthony shown in gift shop with his book. 2022 Wood Turners' exhibition.
Bookings
Bookings are closed for this event.