From January 15 to February 19, 2022, we enjoyed an incredible display of over 40 works, prints and calendars produced by Bowen Member and Past Board Member, Tom Reed of Dawsonville. His photographic journey spans 30 years of works.
Tom graduated from Southeast Center for Photographic Studies in Daytona Beach, FL back in the days of film and wet darkrooms. He then worked at a variety of photography jobs, mainly in the audio/visual business when slide shows were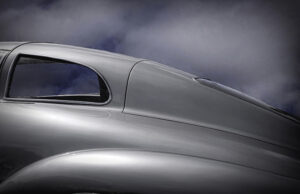 done with multiple projectors. He was also was a free-lance photographer for NASCAR covering major stock car races.

After twenty five years as chief photographer at the Gainesville Times, Tom retired. While working at The Times, he covered every type of assignment including sports, spot news, and features. He also had the opportunity to cover the World Series and the Olympics. During his tenure at The Times, he made the transition to digital photography.  Since retiring, Tom has spent time working on photography that he enjoys, rather than assignments, mainly landscapes and travel photography. He also has time to work on a variety of editing and enhancing programs.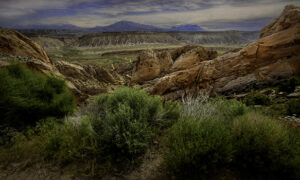 Tom's range of photography can also be viewed on his website treedphotography.com.